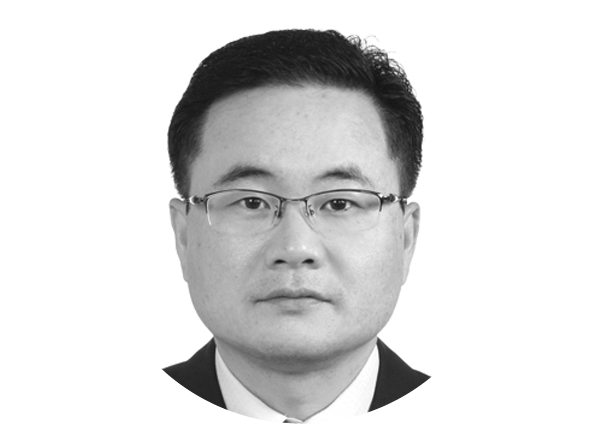 Mr. Byoungha, Lee
Manager, Small & Medium Business Corporation - National Agency for Supporting SME under Ministry of SMEs & Startups, Korea
Biography
Byoungha Lee is in charge of global cooperation at Small & medium Business Corporation (SBC), a non-profit, government-funded organization to foster the growth and development of Small and Medium Enterprises (SMEs).
Starting his career at SBC in 1999, he has implemented various government policies and programs for development of SMEs such as policy loan and marketing assistance for the past 19 years. Combined with his hands-on experiences in supporting SMEs on-site at regional offices, he is an expert in developing SME marketing assistance programs and executing them efficiently.
Before joining his current global cooperation department, he was responsible for Kazakhstani Korean Business Development Center. He successfully launched the business incubation service program for Korean SMEs in Kazakhstan in 2014. This program was chosen as the best practice among 22 business incubation centers of SBC in 14 countries.