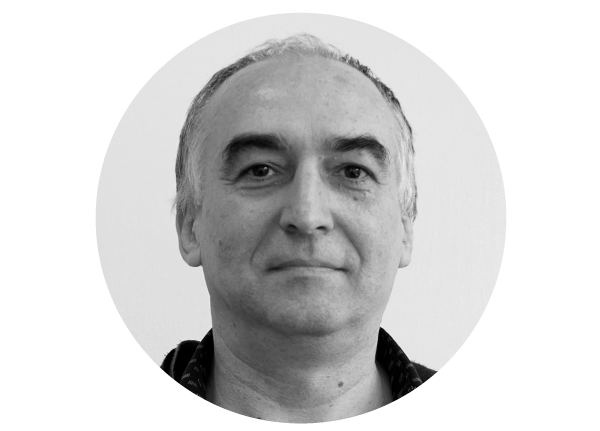 Mr. Emanoil Surducan
PhD (Eng.) – senior researcher, director of the Center for Research and Advanced Technologies for Alternative Energies - CETATEA at INCDTIM Cluj-Napoca
Biography
 Emanoil Surducan, PhD (Eng.) – senior researcher, director of the Center for Research and Advanced Technologies for Alternative Energies – CETATEA at INCDTIM Cluj-Napoca, Romania,  with over 30 years' experience in microwaves: front end devices and antennas, methods for dielectric properties and field distributions measurements, power design and material processing applications, electromagnetic polution (electrosmog) characterisation, harvesting and conversion.
Project manager of more than 15 industrial and academic projects; From 2012 to 2015 was principal Romanian investigator/manager on bilateral project Romania-France 1_RO-FR, "TERRA-MWH", « Laboratory convection experiments with internal, non-contact, microwave generated heating, applied to Earth's mantle dynamics".
Author of more than 25 Patents and patents pending (WIPO, US, EU, Romanian). Many of these patents were presented at international invention exhibitions, obtaining more than 20 medals (Gold, Silver, Bronze).