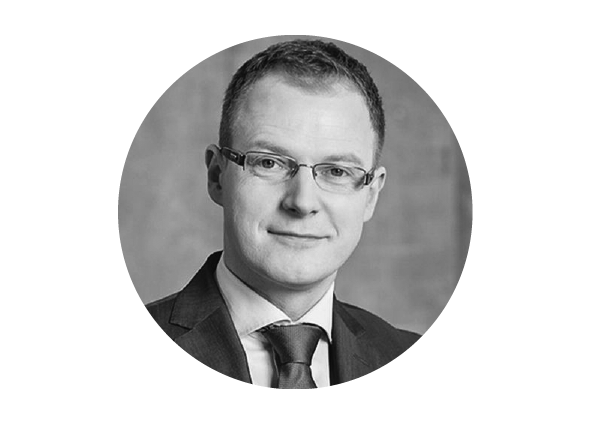 Mr. Krzysztof Krystowski
President of the Polish Clusters Employers' Association, President of the Silesian Aviation Cluster, Vice-president of the Employers of Poland
Biography
Krzysztof Krystowski, for many years now, is a manger in the aviation and defense industry. He specializes also in issues related to economic innovativeness and competitiveness. He possesses many years of experience in managing business entities from both the state and private sectors gained in i.a. international concerns. He has also served important roles in public administration and organizations consociating entrepreneurs. Currently he is the President of the Polish Clusters Employers' Association, the President of the Silesian Aviation Cluster, and the Vice-president of the Employers of Poland (the oldest association for employers in Poland).
In the years 2015-2018 Krzysztof Krystowski was appointed as the President of the Board and Managing Director of PZL-Świdnik, and since January 2016 he was the Vice-president of the Finmeccanica Helicopter Division. In the years 2012-2013 he was the President of the Board at the Bumar Group and later the Polish Defense Holding. In the years 2006-2011 he has worked as a manager of the Avio Group – a global company in the aviation industry. He was also a member of the Main Board at PKPP Lewiatan, the National Ecology Board of the President of Poland, as well as the Industrial-Defense Board of the Minister of National Defense. In the years 2004-2006 he was the President of the Board at the Foundation Innovation Centre FIRE which deals in helping small and medium sized innovative companies. In the years 2003-2006 he was the Vice-minister at the Ministry of Economy, Labor, and Social Policy (later the Ministry of Economy and Labor). He was then responsible for the competitiveness and innovativeness of the economy, supervision over research and development units, and the Polish Patent Office, but also for restructuring the Polish defense and aviation industries, as well as offset.
Krzysztof Krystowski as the President of the Polish Cluster Association, stimulate to action, discuss the needs of clusters, prepares events dedicated to clusters and cluster initiatives in Poland. As the President of the Silesian Aviation Cluster (Status of the National Key Cluster – awarded by the Ministry of Enterprise and Technology), he is working for and actively supports his members, aviation companies from the Silesian region, including a large group of SMEs, which constitute the majority of cluster members.
For over 10 years Mr. Krystowski has been actively involved in all activities for the benefit of clusters on a national scale. He has experience in representing the interests of the cluster environment, as well as substantive knowledge and understanding of the subject matter of clusters.