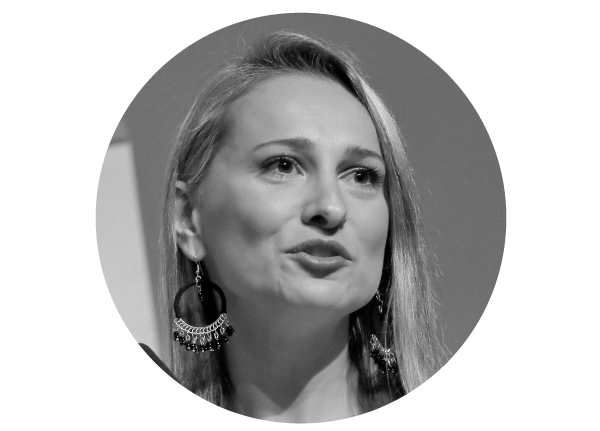 Mrs. Bianca Dragomir
cluster manager Valencian Cluster of Energy Industries – AVAESEN, Spain (Cluster Manager of the Year 2016 in Europe)
Biography
Bianca Dragomir was named European Cluster Manager of the Year 2016, being the first female to win this award. Native of Romania, Bianca is an international expert in cluster management, clean technologies and green entrepreneurship. She launched the first Spanish cleantech start-up Accelerator (2013) and is the founuder of the first Spanish Think Thank Smart Cities (2016).
Currently, she is Director General at AVAESEN – The Valencian Renewable Energy Cluster, leader of ClimateLaunchpad Spain – the world's largest cleantech business idea competition, and member of the European High-Level Industrial Roundtable 'Industry 2030''.
Bianca holds a Master in International Business and European Integration (University of Valencia) and a Master in Business Communication (National School of Political and Administrative Sciences, Bucarest).