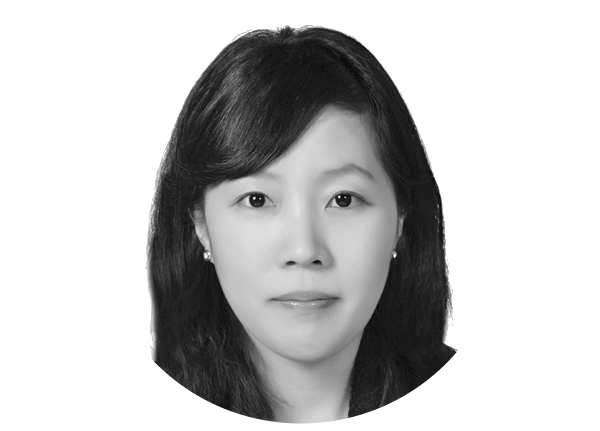 Mrs. Jiae Yang
Director of Korea Business Development Center in Frankfurt, SBC at Small & medium Business Corporation, Frankfurt, Germany
Biography
Jiae Yang is in charge of Korea Business Development Center (KBDC) in Frankfurt, Germany. As a director of KBDC, she has managed business incubating programs for Korean SMEs entering into European market since 2017.
Since she joined Small and medium Business Corporation (SBC) in 2007, she has implemented diverse SME support programs ranging from policy loan to SME marketing assistance for the past 10 years. Together with her experience in supporting SMEs on-site at SBC regional office, she specialized in finding out promising SMEs and providing them with customized support to develop export market.
She was also involved in launching new international projects at SBC such as APEC SME Innovation Center to increase innovative capacity of SMEs in the APEC region and Enterprise Europe Network (EEN).