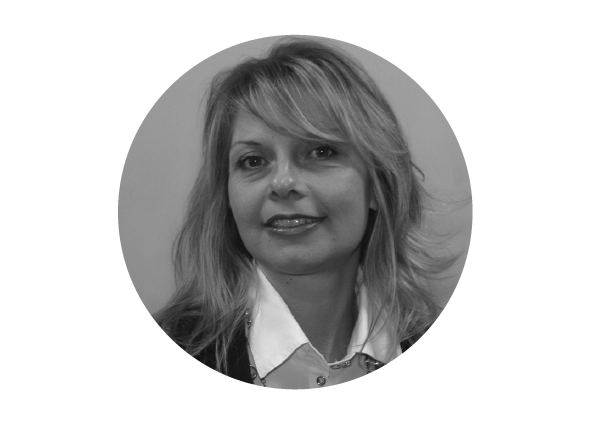 Mrs. Teodora Jilkova
Consulting Cluster Veritas, International Relations & Business Development Manager, Bulgaria
Biography
Mrs. Teodora Jilkova
Country: Bulgaria
Organisations:
Consulting Cluster Veritas, International Relations & Business Development Manager
Health & Life Science Cluster Bulgaria, Member of the Managing Board
Association of Business Clusters, International Relations & Events
Teodora is a result driven Business Development professional with a notable track record of establishing international partnerships, initiating joint projects and initiatives across multiple geographic regions including – Balkans, Black Sea Basin, Western Europe, Russia and UAE. Currently based in Bulgaria, Teodora has been working for 15 years in United Kingdom, where she operated in multitude of industries including real estate, tourism and events for both B2B and B2C audience.
In 2013, Teodora took part in the establishment of Consulting Cluster Veritas in Bulgaria, which specialise in the field of business consultancy, aiming to develop the market niche and create further opportunities for effective growth of the business sector in Bulgaria. Practicing as an International Relations and Event Manager for the Veritas Cluster, Teodora was leading the initiative to bring a TCI Network regional conference to Bulgaria. Following the successful bidding process, external communication, as well as local contacts with stake holders, Teodora became the conference director of the TCI Network European Conference in Sofia, March 2018.
During the last 3 years, while working closely with the Bulgarian Association of Business Clusters (ABC), she has been involved in continuous dialogues with the Bulgarian Small and Medium Enterprises Promotion Agency (BSMEPA) as well as The Ministry of Economy, regarding regional growth and clusters development. Teodora is also a member of the Managing Board of the Health & Life Science Cluster Bulgaria, established in late 2018. She is certified ESCA Benchmarking expert and is actively involved in the Working Group's discussions on ECEA II and the establishment of the European Alliance of National Cluster Associations.