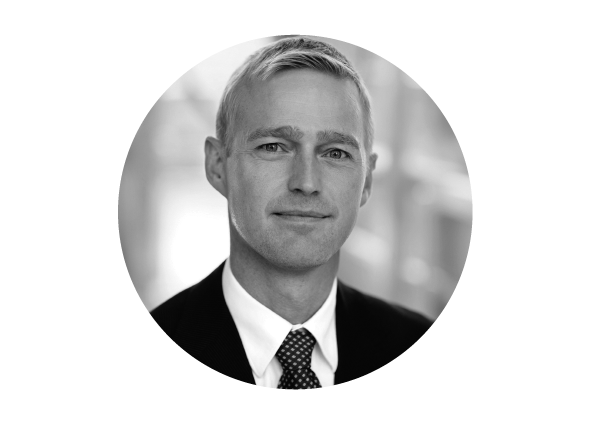 Mr. Rasmus Wiinstedt Tscherning
Founder and Managing Director of Creative Business Cup (CBC), Denmark
Biography
Rasmus Wiinstedt Tscherning holds an MA in Political Science and is CEO and Founder of Creative Business Network (previously known as Creative Business Cup), the global network supporting creative and innovative entrepreneurs. He is a founding member the Regional Creative Industries Alliance (RCIA) and is an advisory board member at Copenhagen Business School.
In the past, he has held roles such as Managing Director of Center for Cultural and Experience Economy (CKO), Chairman of the European Creative Industries Alliance, appointed by the European Commission and Marketing Director of Roskilde Festival.
His creative DNA has been in full force since he was 18, when he won a Scandinavian graphic design competition.