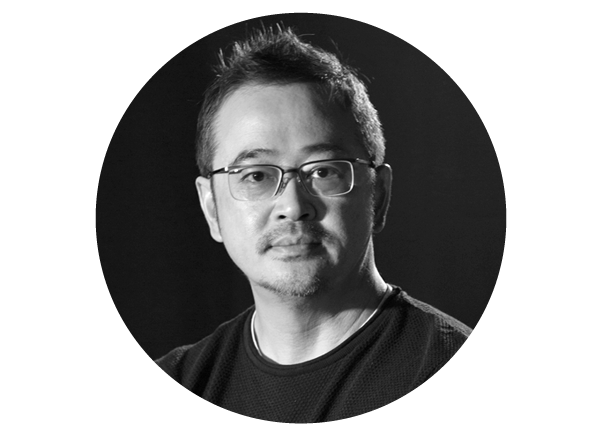 Mr. Philip Yap
International Designer, China National Furniture Association (CNFA) & Planning Director at the Malaysian International Furniture Fair (MIFF), Malaysia - China
Biography
Phillip Yap is a Malaysian-Chinese Designer and a Senior Advertising Consultant. He believes in
innovation as a tool to propel a business forward. He is the Founder of PYD Associates, one of the Top Ten Chinese Design Agencies as listed by China National Furniture Association
(CNFA) and a Designer and Brand Image Strategist of original design label TANGTANG
He is one of the top ten outstanding figures in furniture eficacy, accorded by
the Guangdong Furniture Association and the founder of the International Designer Club (IDC)
He also holds the position of Designer and Planning Director at the Malaysian International Furniture Fair (MIFF) an dis a Visiting Professor for furniture design at Beijing Forestry
University, Nanjing Forestry University, and the China Central Academy of Fine Arts.